BAR FURNITURE
Bar furniture, Italian bar furniture contract company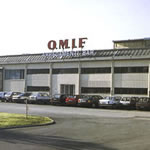 COMPANY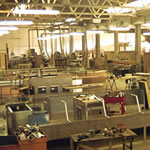 PRODUCTION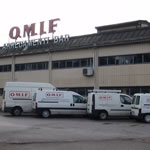 SUPPORT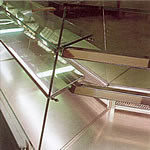 STEINLESS STELL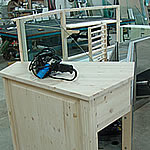 WORK PHASES
Established in 1960, O.M.I.F. manufactures furnishings for bars, confectioneries (cake shops), restaurants and hotels, as well as special equipment for pharmaceutical laboratories and technical areas.
The company is organised to offer customers a complete service from design to assembly using experience and constant optimised product research to achieve a highly efficient and aestetically attractive end result.
The product created to suit the customer's specific requirements is made exclusively from stainless steel thus guaranteering unlimited duration.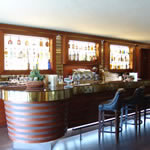 MODERN BAR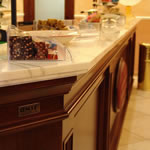 CLASSIC BAR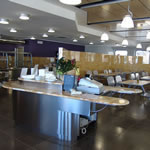 CUSTOM FURNITURE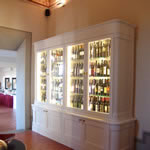 COOLERS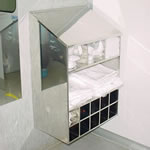 CLOTHES STAINLESS
Where we are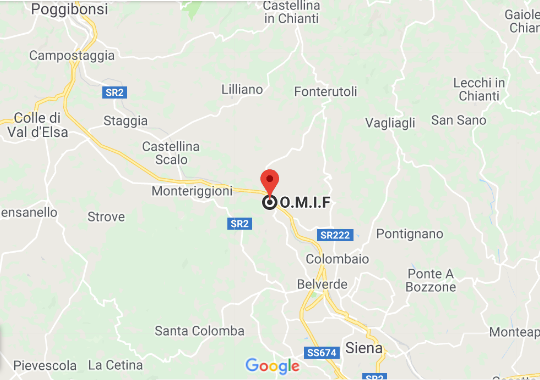 Via della Resistenza, 117 - Zona industriale Loc. Badesse - 53035 Monteriggioni (SI), ITALY